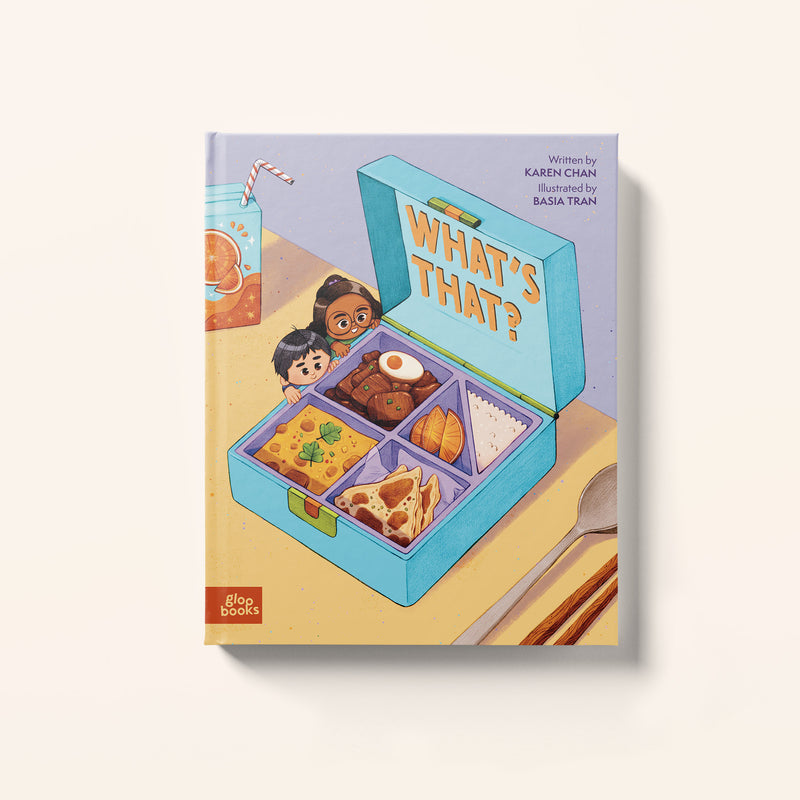 The day is here!! What's That? is officially out in the world!
I started writing this book just after the world went on lock down in Spring 2020 and it's been over a year in the making. It's a day I have dreamed and imagined would be a reality to share with you all.
What's That? is more than a book, it's the ability to for children to see themselves and be proud of who they are and where they come from. It was the seed for starting Gloo Books as a platform to get stories we don't see often out in the world. A journey that is just beginning!
Thank you for supporting us and continuing to share our story. We want to hear from you and see your kids, grandkids, students, nieces, nephews-- all the great kiddos in your life reading the book! Share by leaving a review or posting and tagging us @gloobooks on social media!